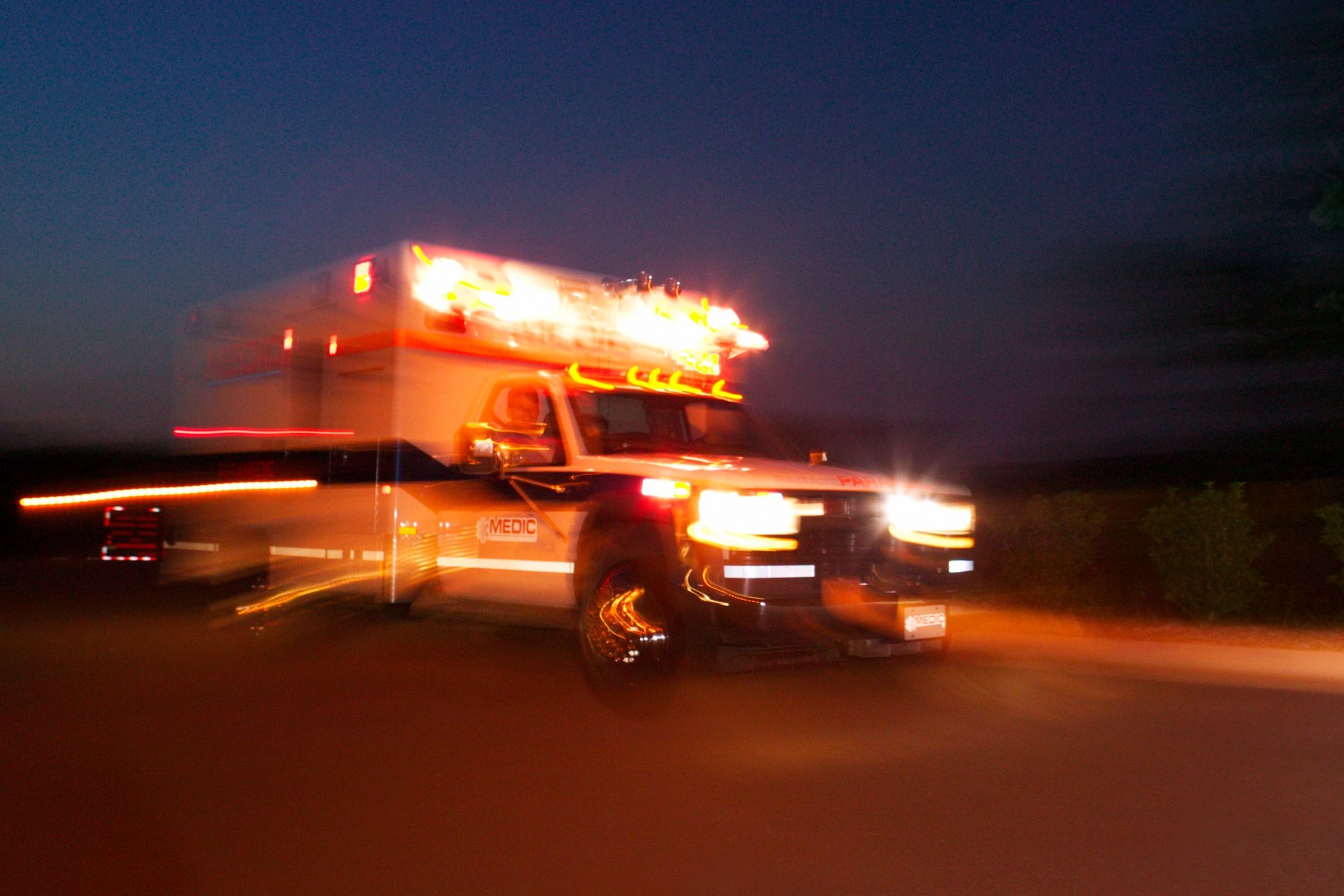 Schools can prepare for opiate overdose.
About 2,500 Washington State 12th graders had tried heroin at least once and even more (about 3,500 ) use pain killers to get high in any given month.
Almost one in 10 teens believe prescription drug misuse carries little to no risk.
If a student overdoses, a medication called naloxone could save their life.
In the 2019 Legislative Session, the Washington State Legislature passed Substitute Senate Bill 5380. The law requires school districts with 2,000 students or more to obtain and maintain at least one set of opioid overdose reversal medication doses in each of its high schools, beginning with the 2020–21 school year.
Education for staff and students
Training videos from stopoverdose.org
Public Health Seattle-King County Fentanyl Information